Welcome to Studio 4, the premier recording studio in Petersfield Hampshire. Our team of knowledgeable engineers are dedicated to helping artists, bands, and creatives achieve audio recording greatness. With our great rates and friendly service, we are here to support you every step of the way.
Check out some of our work and get in contact to kick start your next project!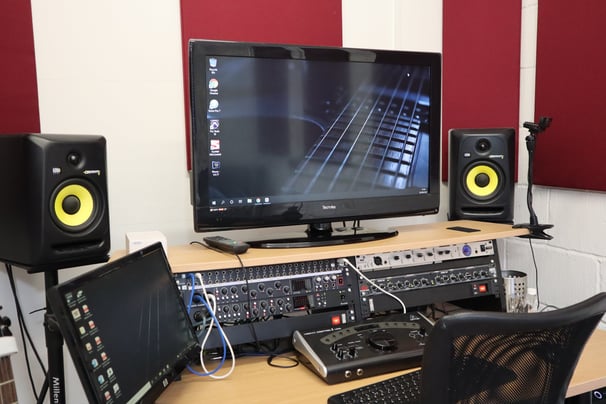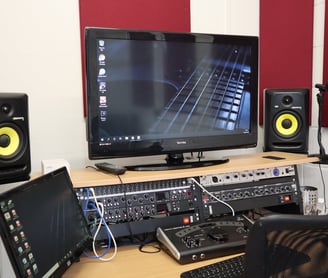 Discover our wide range of services designed to meet the unique needs of artists, bands, and creatives. From professional audio recording to mixing and mastering, we have the expertise to bring your vision to life.
We have recorded Bands, Solo Artists, Live Performances, YouTube Videos, Dance Troops, Audio Books and more! We are a small facility with big capability! All projects are considered and receive bespoke treatment and experience of like-minded musicians.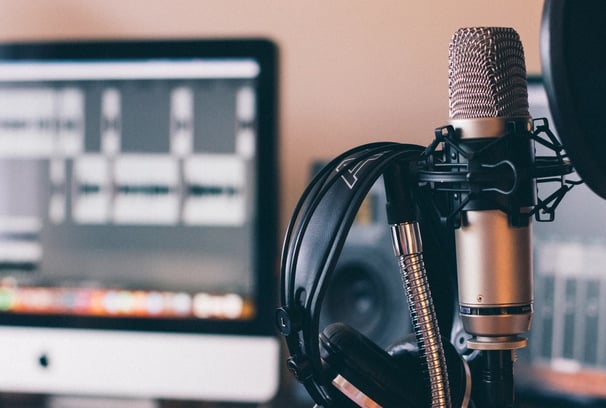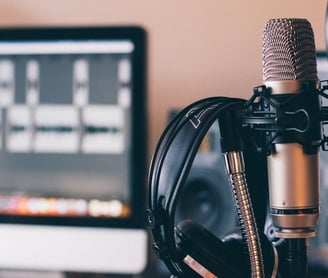 Not every project is the same. We want to work with you to get the results you are looking for at the price you are looking for.
We have a wide range of skills and capabilities and access to a large network of talent to enhance any project.
It all starts with a conversation. Get in touch and lets see if we are the right fit for your next project.